In this installment of the Brandywine Technology Employee Spotlight, we caught up with Alex Korjeski, who is currently on assignment with Comcast. Q: Thanks for joining us today, Alex. Can you tell me a little about your current job? A: I am currently with Comcast,...
read more
Brandywine Technology
4550 New Linden Hill Road, Suite 102
Wilmington, DE 19808

Periodically, we like to highlight our people out "in the field" who are helping our corporate customers achieve their goals. Today we caught up with Crystina Penn, a recent Tech Impact ITWorks program graduate, who is now working with the Colonial School District. Q:...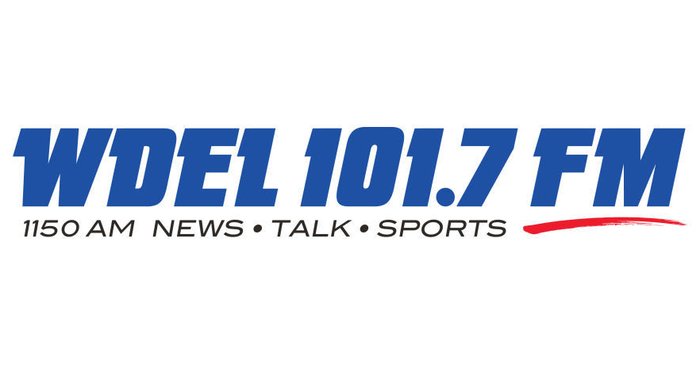 On December 5, 2017, Brandywine Technology and Tech Impact announced a partnership aimed at helping younger job candidates land entry-level IT roles in local companies… without a college degree! The news was quickly picked up by several local media outlets, including...

We recognize that our success is the result of the quality people that we bring to our corporate customers. So, we thought you might enjoy learning about some of our fine folks, which will be published periodically in our Employee Spotlight. Recently, we caught up...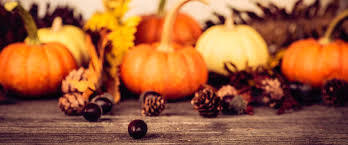 This is the time of year when we pause… We pause to reflect on all that is good in our world. We pause to recognize those that make our daily lives rich and rewarding. We, at Brandywine Technology, would be remiss if we didn't stop to give thanks to you: our...

As part of our continuing series on highlighting part of what makes Brandywine Technology special, our people, we caught up with Mike Devenny. Mike is currently on a long-term assignment with Comcast and he was happy to share his background and what he has been up to...
On September 28, Brandywine Technology sponsored The 13th Annual Delaware Hospice Golf Outing, held at the beautiful Deerfield Golf Course in Newark, DE. Since 1982, Delaware Hospice has provided the highest quality hospice and healthcare services, and serves as a...
On Friday, September 1st, Brandywine Technology staff and clients enjoyed an evening at the Wilmington Blue Rocks vs. Lynchburg. Even though the local crowd did not get to savor an on-field victory, fun was had by all. The team mascot, Rocky Bluewinkle even stopped by...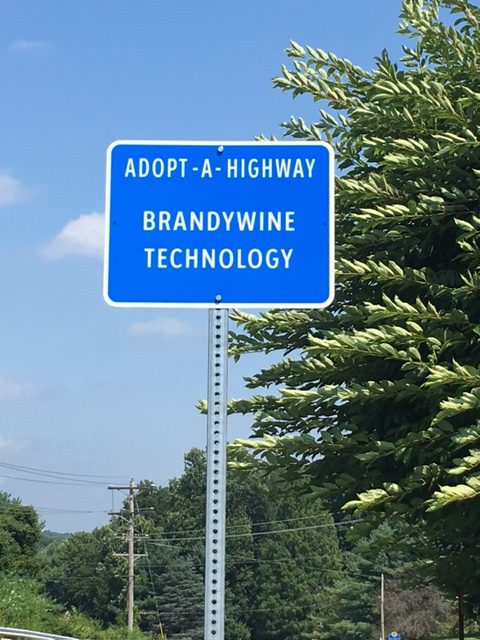 Brandywine Technology is proud to participate in DelDOT's Adopt-A-Highway program with the adoption of a portion of Stoney Batter Road, an ever-popular stretch of road in Pike Creek, near our new corporate headquarters. According to DelDOT, the Adopt-A-Highway (AAH)...
Sure, we've been around since 1999, helping our Delaware Valley clients with hard to find IT and HR resources, but now we look like one of those fancy tech start-ups! We're not talking about a mini-makeover, but a major updating, both online… and in the flesh. Take a...
On July 19, the newly reopened Twin Lakes Brewing Company in Newport was the host site of the Technology Forum of Delaware's sixth annual BBQ. Attendees enjoyed craft beer, fine food, and catching up with old friends, while meeting new ones in the brand new tasting...
Brandywine Technology
4550 New Linden Hill Road, Suite 102
Wilmington, DE 19808
© 2018 Brandywine Technology