In this edition of the Brandywine Technology Employee Spotlight, we caught up with Jarin Word, who is currently a field technician at the Colonial School District in New Castle County, Delaware. Jarin, though not the most verbose individual, offers great insight into...
read more
Brandywine Technology
4550 New Linden Hill Road, Suite 102
Wilmington, DE 19808

In this edition of the Brandywine Technology Employee Spotlight, we chatted with a former employee!  Why?  Juan Sostre was with us to help CompassRed, a data science agency start-up, with some of their growing customer needs.  After some time with CompassRed as a...

If you know Brandywine Technology, you know our high-touch approach to business. "We take it personally" is our tag line, but it is much more than that. It's how we consciously choose to interact with our customers and employees day in and day out. There is simply no...

In our next installment of the Brandywine Technology employee spotlight, we spoke with David Turner, who has been quite busy on various assignments. Hi, Dave! Thanks for joining me to share your experience with your latest career endeavors. Brandywine Technology's...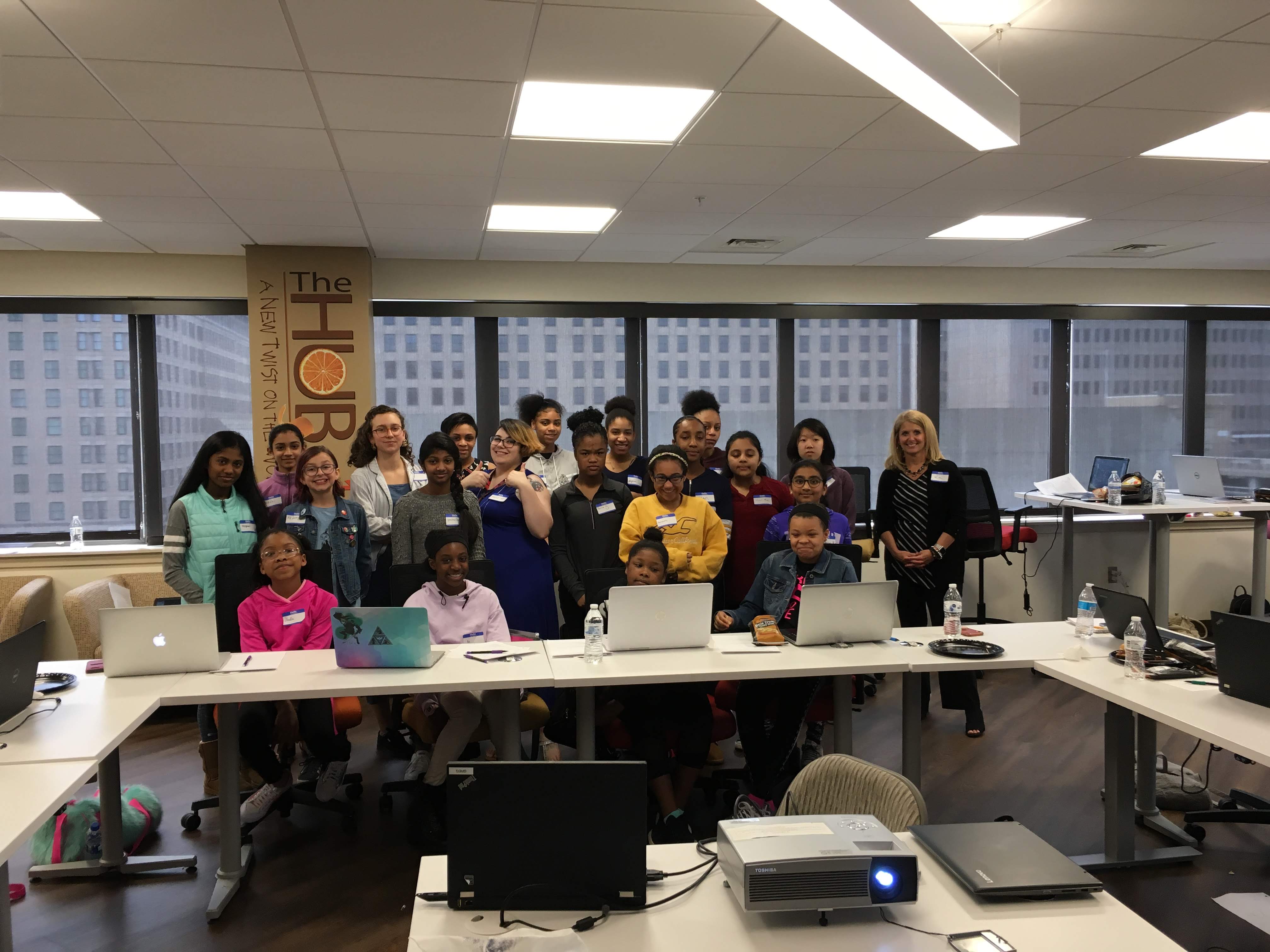 TechGirlz Codebreakers event sets coding world record Saturday, March 30 may have seemed like any other day in the Delaware Valley. Spring was trying desperately to shove Old Man Winter to the curb, March Madness brackets were blowing up, and girls around the country...

Well, actually, it's SHRM, which is an acronym for the Society of Human Resource Management. SHRM is the world's largest HR professional society, representing 300,000 members in more than 165 countries. Their mission is to be a globally recognized HR professional...

Derek Staley Happy New Year, all! It's time for another Employee Spotlight. This installment, we caught up with Derek Staley, who is currently working for the State of Delaware. Q: Hi Derek, thanks for spending a little time with us. What are you doing now? A: I am...
Unique During this time of holiday hustle, we invite you to take a moment to reflect on the year... successes, and opportunities for growth. If your business plans in 2019 include growth in your technical staff, we would love to help you. In the meantime, enjoy the...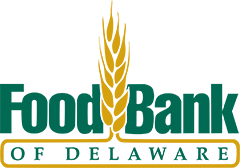 In our great state of Delaware, which takes only 2 hours to travel from the tip of New Castle County to the southern most point of Sussex County, is home to over 114,000 "food insecure" neighbors, that is, those that are "unable to consistently access or afford...

The Delaware Business Times honored several local human resources leaders.  Among them, our own Kim McColgan-Pierson.  Kim, who has been with the company for 8 years as the vice president of human resources, is credited with implementing "a culture that makes every...

In this installment of the Brandywine Technology Employee Spotlight, we caught up with David Lynch, who is currently on assignment with the Colonial School District. Q:  David, thanks for joining me today.  What are you doing these days? A:  I am currently working for...
Brandywine Technology
4550 New Linden Hill Road, Suite 102
Wilmington, DE 19808
© 2018 Brandywine Technology